Help AG Offers Protection From Website Defacement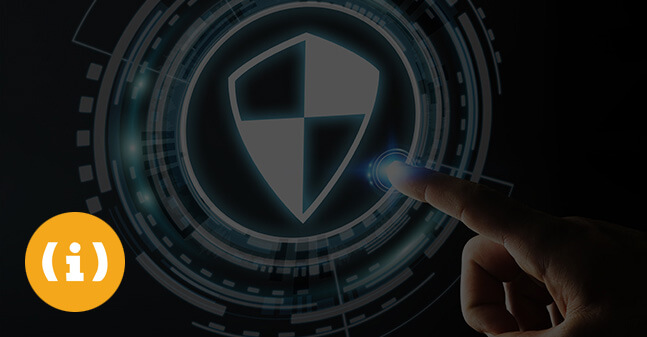 Help AG has launched a new anti-website defacement service that it claims can guarantee defacement mitigation in under 30 seconds.
As part of the security-focused solution provider's Coordinated Threat Mitigation (CTM) service, the anti-defacement measure constitutes a 24-7 web monitoring service. Help AG said that the new offering comes in response to politically motivated hacktivism in the Middle East, which often results in websites being defaced as hacktivists hope to spread their ideologies.
With groups such as Anonymous and the Syrian Electronic Army taking the fight to the cyber battlefield, Stephan Berner, managing director at Help AG, said that he believes it is time for organisations to take affirmative action.
"For many Middle East customers today, a company's website if their first and primary association with the brand. Defacement of the portal can therefore have significant negative impact on their perception of the brand," he said.
"Understanding this, Help AG has created a solution which mitigates defacement and leaves our customer's image untarnished even if they do fall victim to such an attack."
Help AG said that its anti-defacement service offers 24-7 monitoring of the customer's website and triggers an automated response if the content is found to be outside of the allowed parameters. Visitors are then presented with a cached version of the website or a message informing them that the service is temporarily unavailable. Help AG said that it has ensured that the reaction time is minimal, and even claims that users would fail to be aware than an attack has been carried out.
This service is part of Help AG's broader CTM offering which is cloud-based, though Help AG claims that customers should not worry about their data being passed to a third-party provider.
"We carry out all the processing at the customer's site and only extract generic data that does not contain any sensitive information," Berner said.
"Furthermore, the service is hosted in a data centre within the Middle East itself and is therefore not subject to any other nations' laws that could potentially jeopardize the security of the information. We have been completely transparent in our approach which is why even government customers with the greatest security demands have not hesitated to sign up for the service."
CTM, which was announced by Help AG late last year, also includes a challenge-response based user identification mechanism. This bars access for malicious users and also helps identify and block automated tools-based attacks. The company is currently leveraging this service to build a central intelligence platform, which it hopes will serve as a comprehensive threat data-base for customers.